Home
Select a country to get started
Australia
Bangladesh
Brazil
Canada
China
DRC
Guinea
India
Kenya
Liberia
Malawi
Mali
Mexico
Peru
Sierra Leone
South Africa
Tanzania
Thailand
Uganda
United Kingdom
United States
Vietnam
Zimbabwe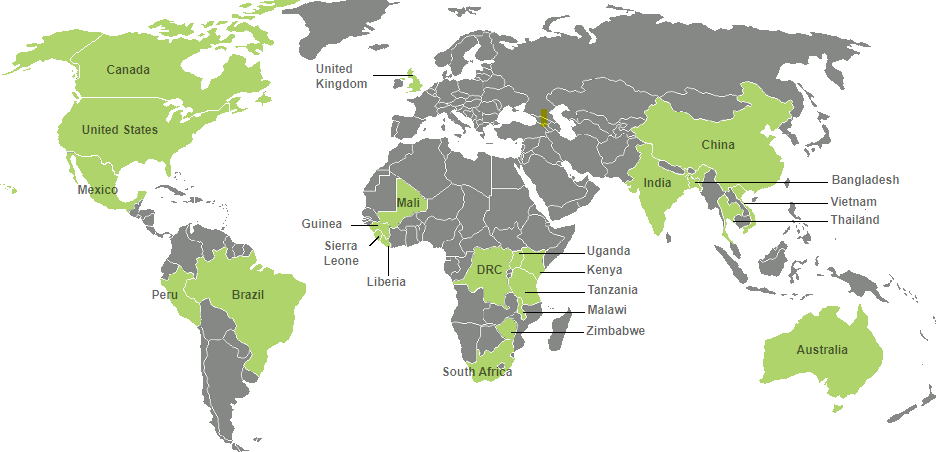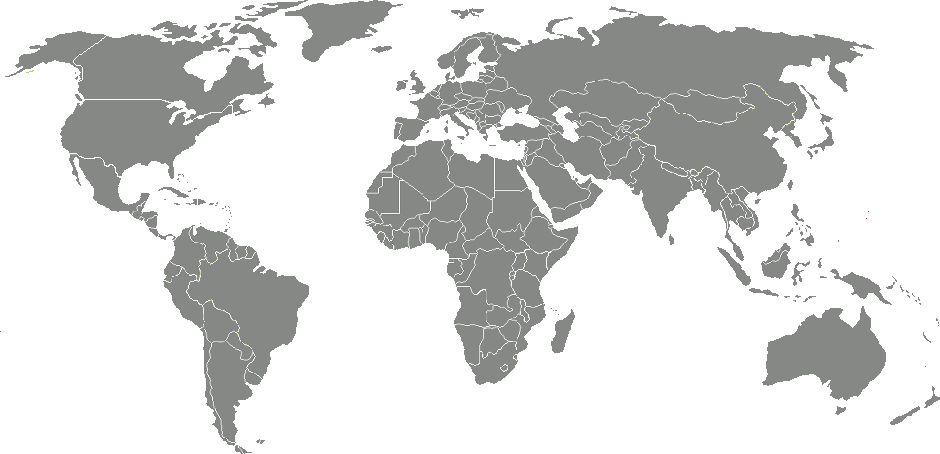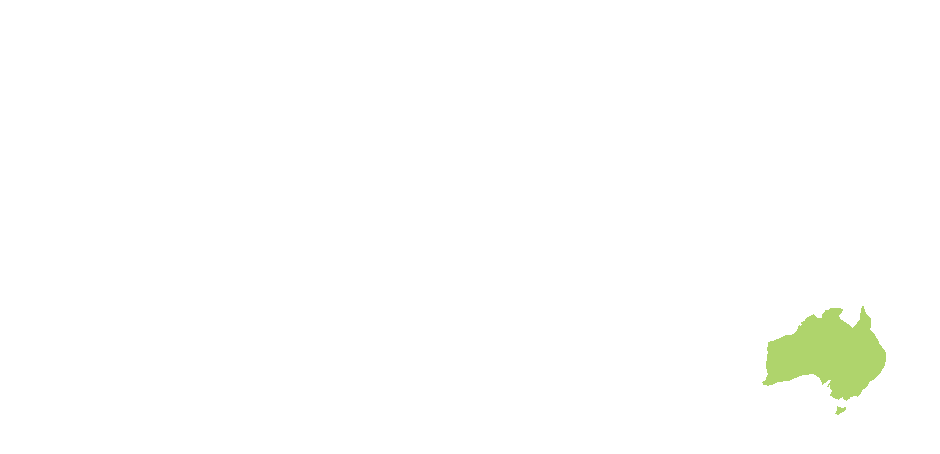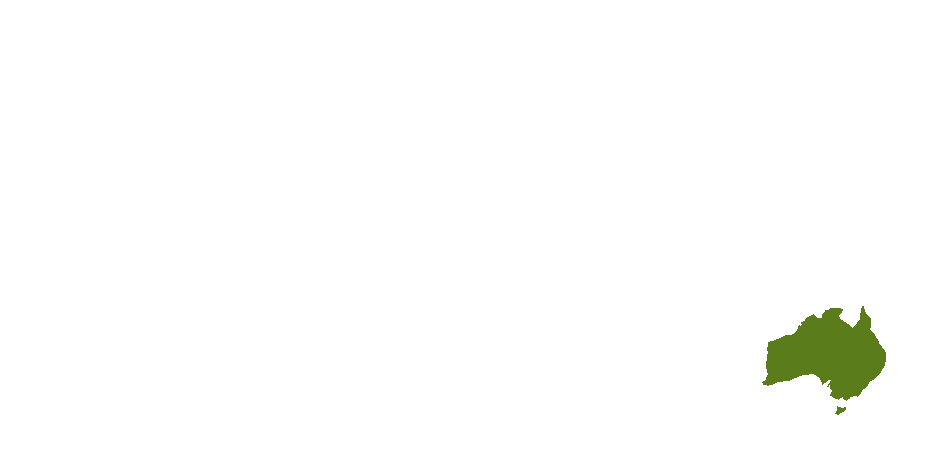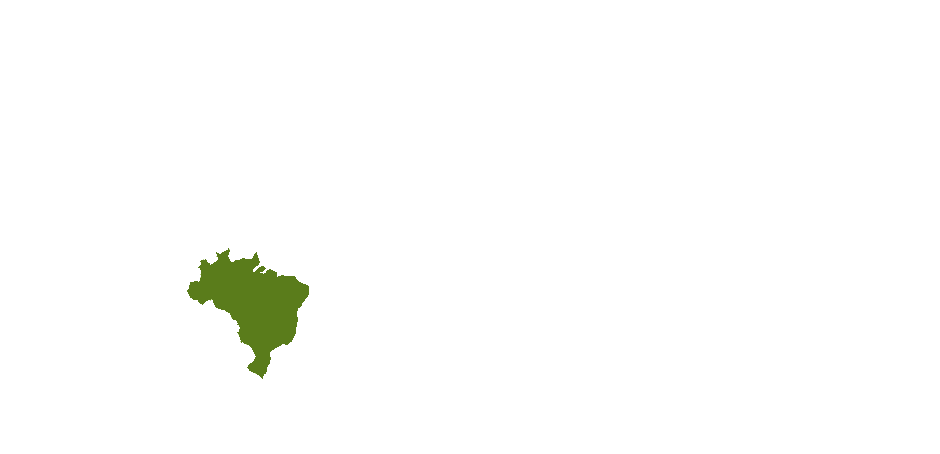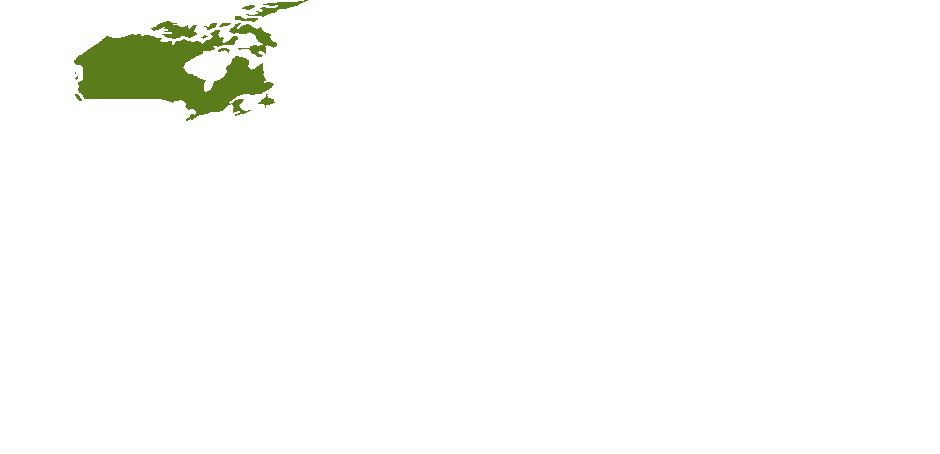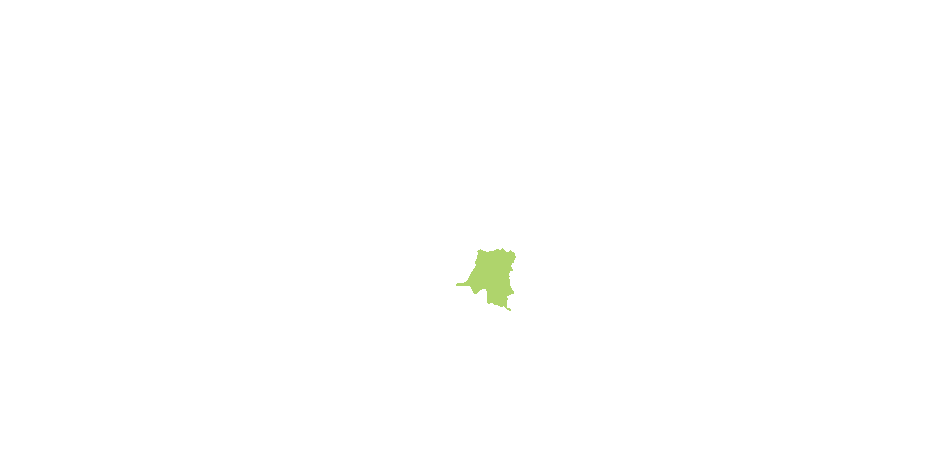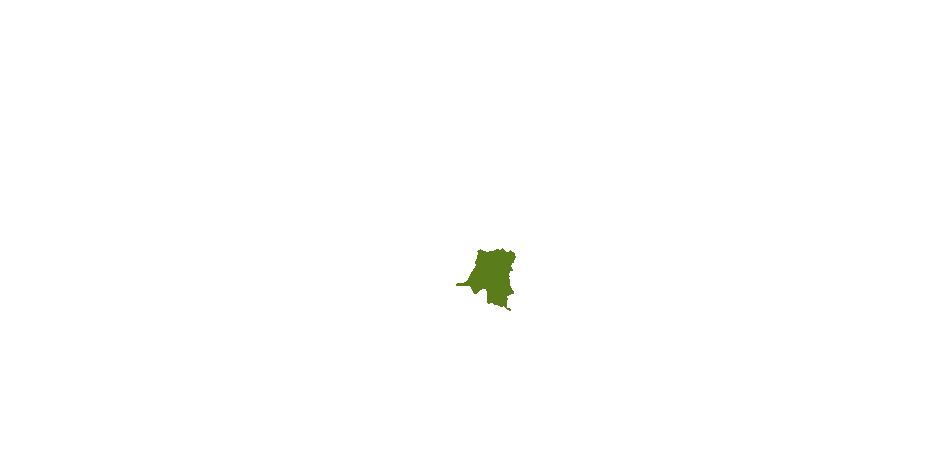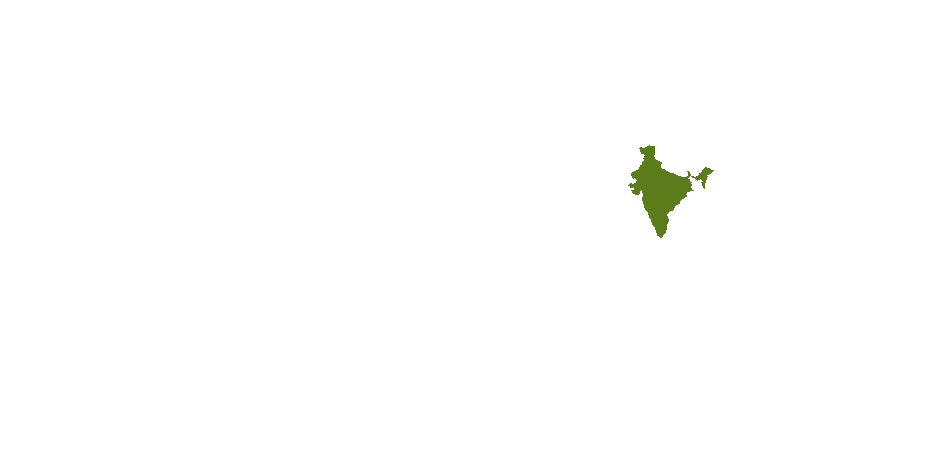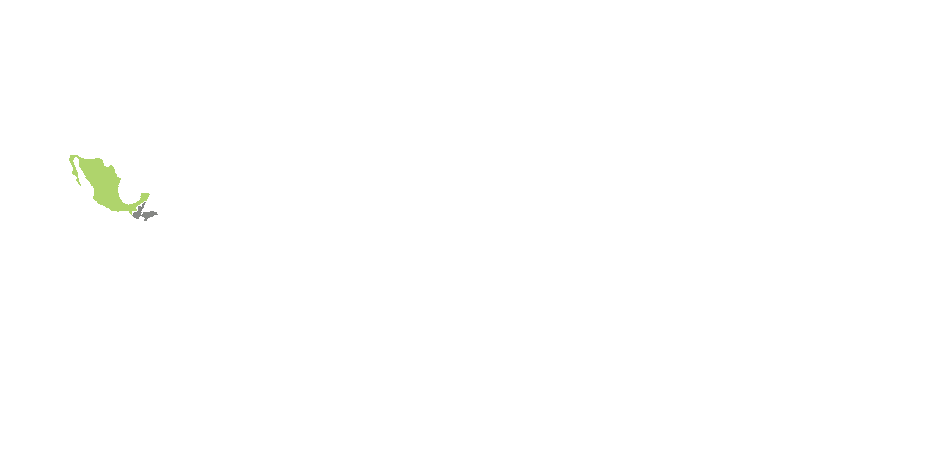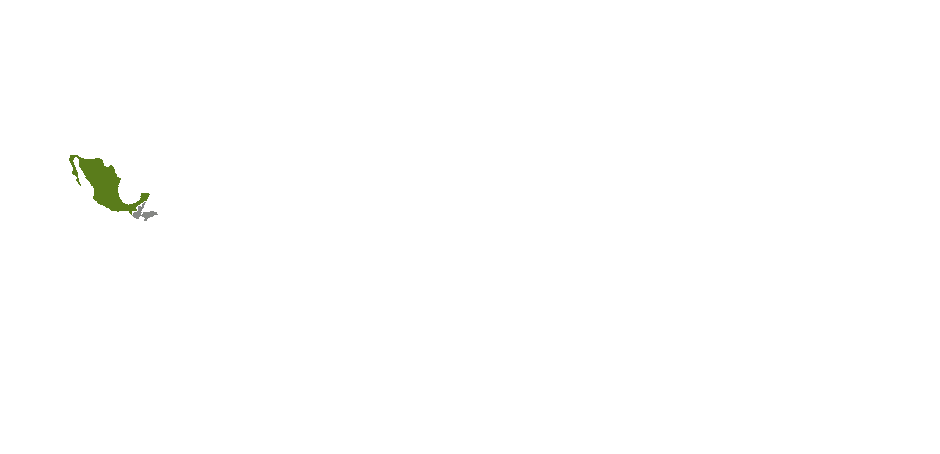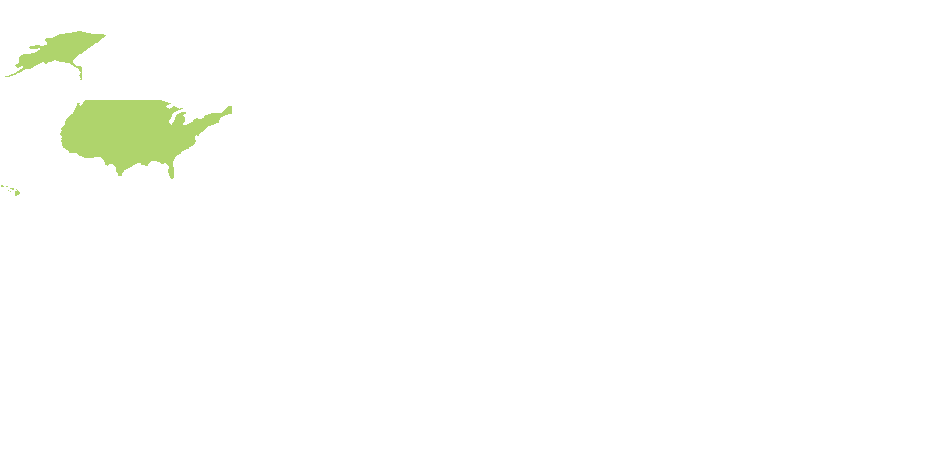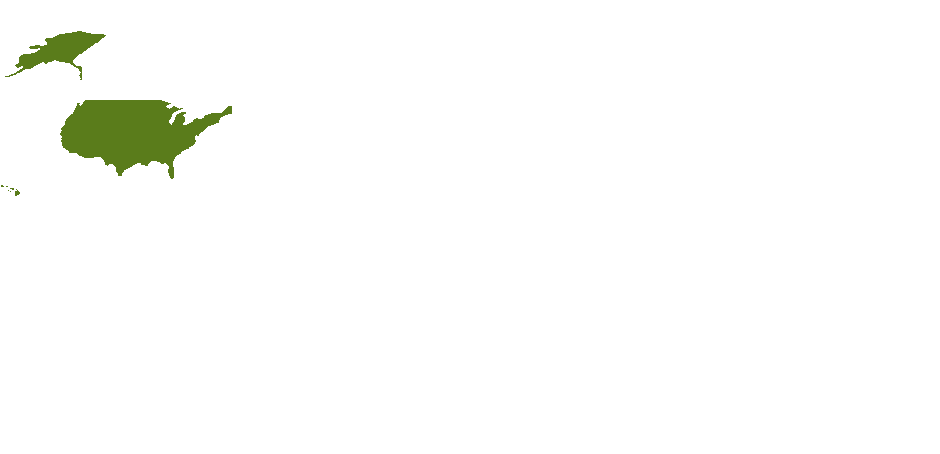 Welcome
ClinRegs is an online database of country-specific clinical research regulatory information designed to assist in planning and implementing international clinical research. Countries are included based on NIAID's international clinical research priorities.
If a country you are looking for is not included in ClinRegs, consider the following resources:
For questions or comments, please click on Contact Us at the top of the page or take our Feedback Survey.